Back to school is here and it can be an exciting time but also a stressful time for kids and parents to find the right school items to be ready for a new year at school, we've put together a helpful guide of the shops at the Loreburne at that all the essential items your children will need to start the new school year right!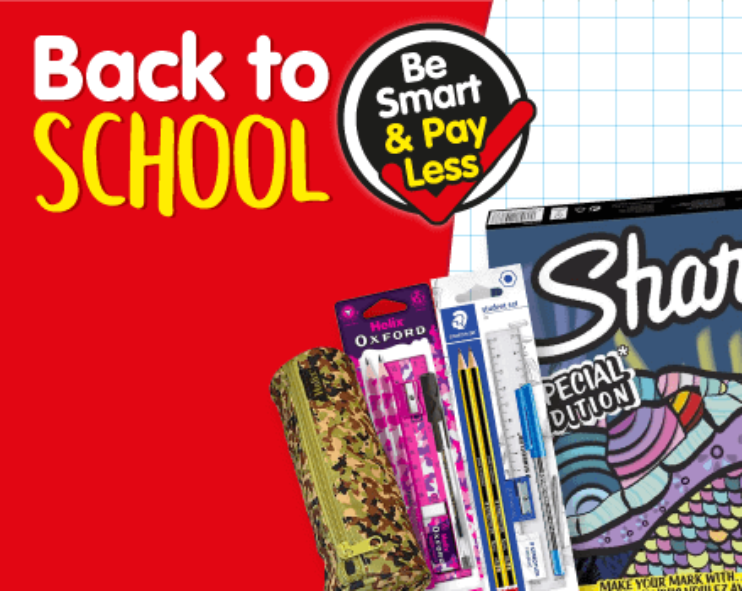 Situated on the upper ground floor, The Works offers a huge range of stationery from pens and protractors to rulers and rubbers – everything a pencil case could wish! For the budding artists, there is also an amazing array of craft materials as well as books on every subject you can think of!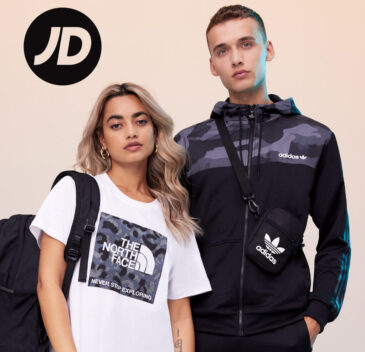 Start the new school year in style with the latest looks in trainers and bags from massive brands such as Nike, Adidas, Nike, Puma, and North Face. Located on the upper ground floor opposite super, JD Sports is one of the most popular high street retailers for a reason.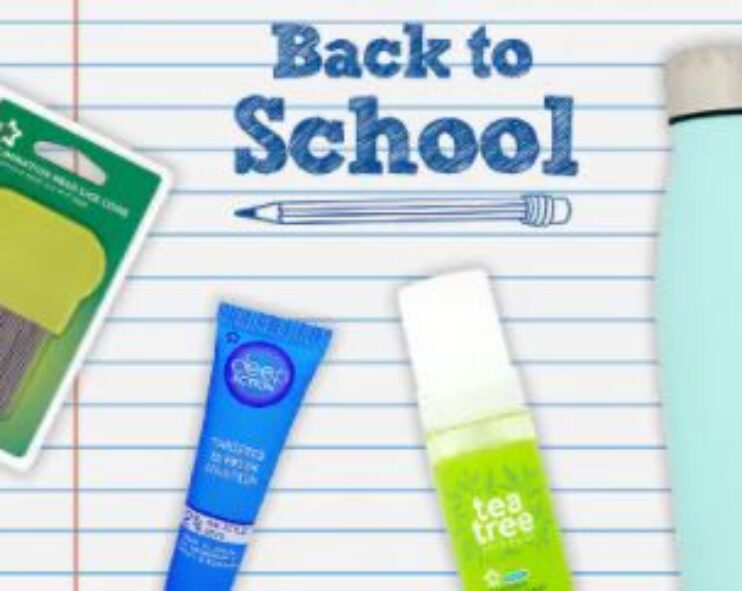 Feel good and boost the immune system by staying healthy and stocking up on essential vitamins as well as hand sanitisers and masks from Superdrug. With the widest selection of skin and self-care products available, every student will look and feel good inside and out. Superdrug is situated on the upper ground floor, directly opposite JD Sports.
Be extra at Claire's Accessories, which offers an eye-catching array of jewelry, hair clips, and headbands as well as quirky stationery and backpacks. With 40% off on all back-to-school items now is the time to get shopping!